NEXTGEN ESCAPE ROOMS
Wethersfield CT | East Haven CT | Hadley MA
BOOK 10 DAYS IN ADVANCE GET 10% OFF
BOOK 15 DAYS IN ADVANCE GET 15% OFF
DISCOUNT AUTOMATICALLY APPLIED AT CHECKOUT
BOOK ADMISSION
VIRTUAL REALITY
7 DIFFERENT ROOMS IN 2 LOCATIONS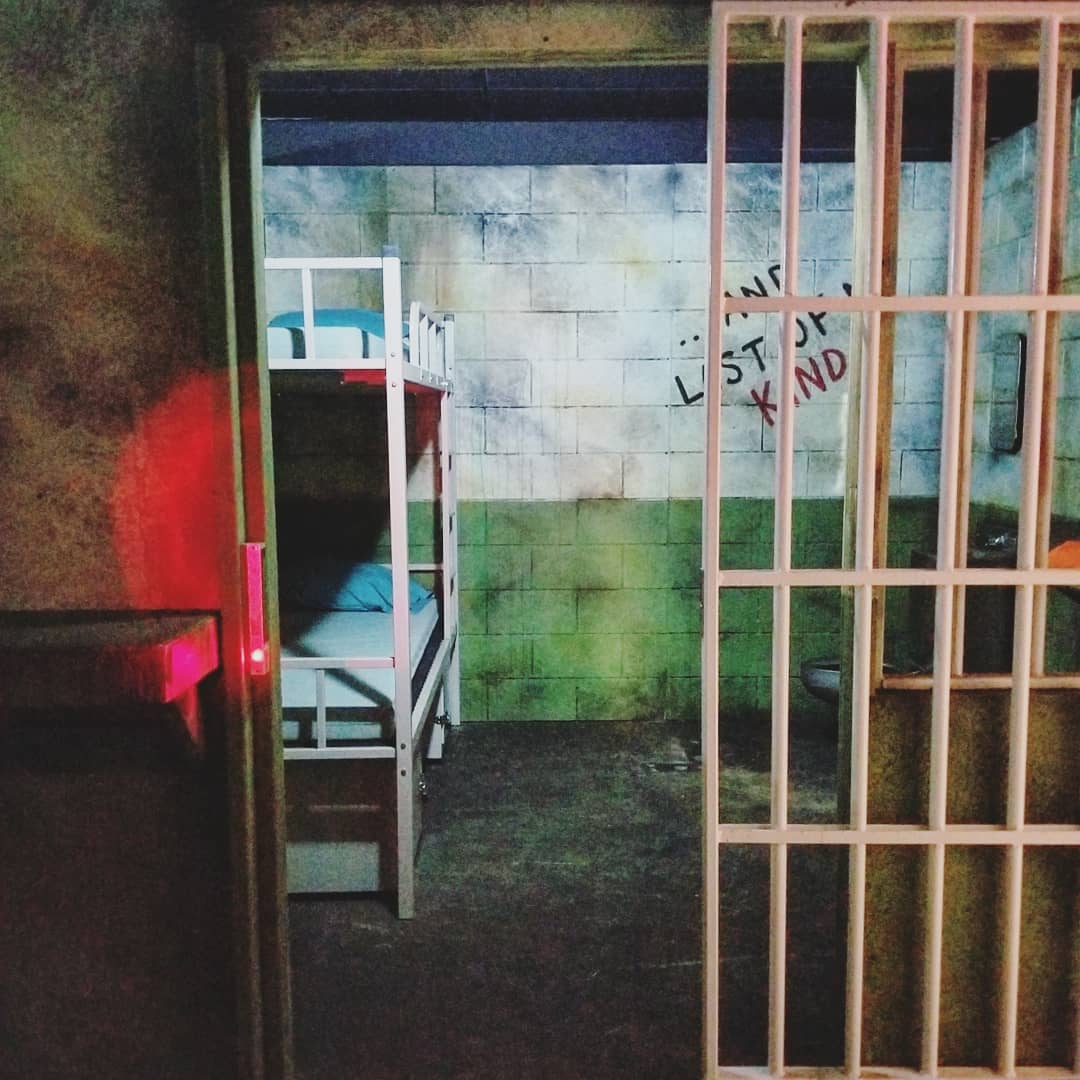 Players 4+
WETHERSFIELD
Some say receiving a life sentence for littering was excessive. Unfortunately, you & your team ran into the toughest judge in the county. Now you're all doing hard time in Sheepshank Prison. Luckily the guards are busy elsewhere.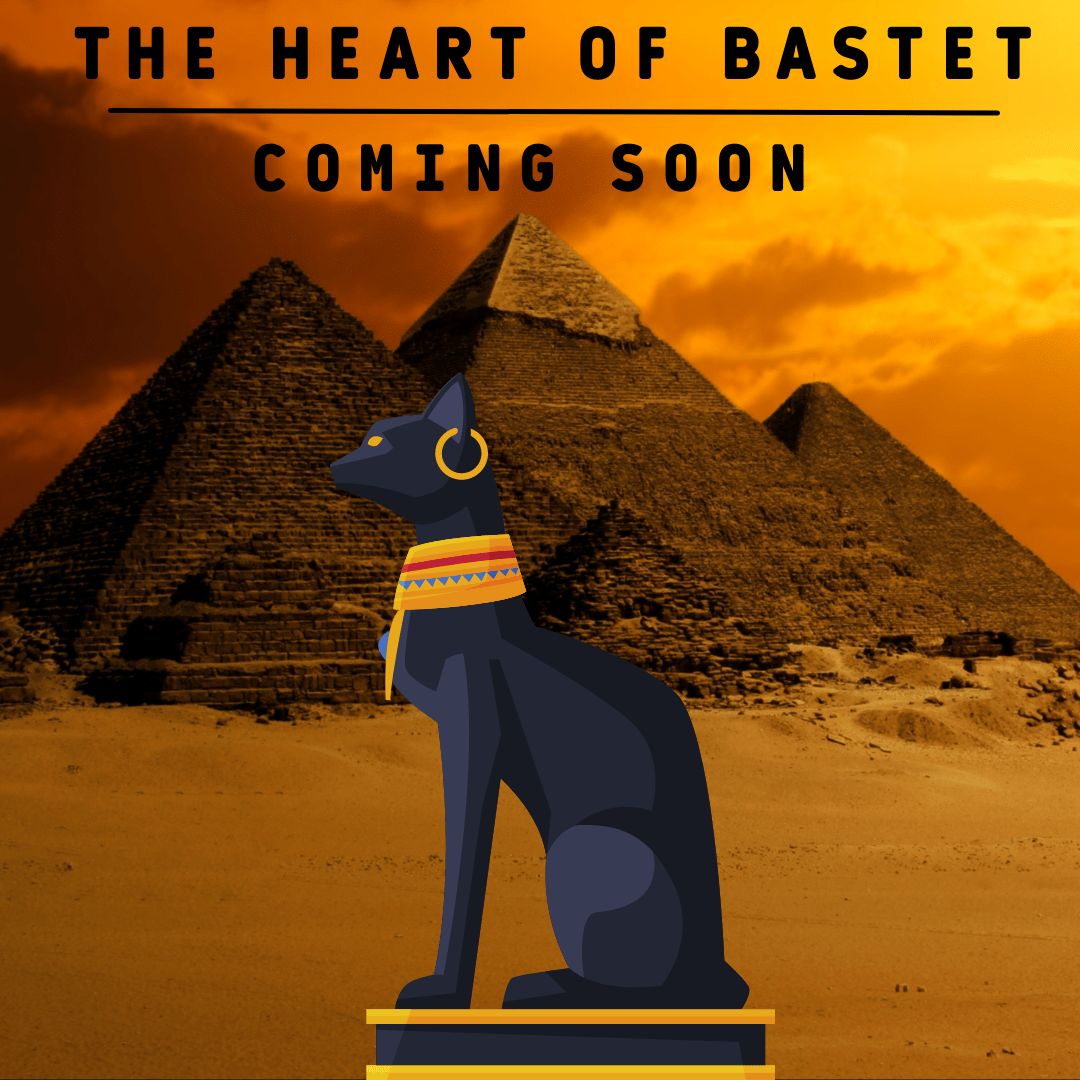 THE HEART OF BASTET
COMING SOON
WETHERSFIELD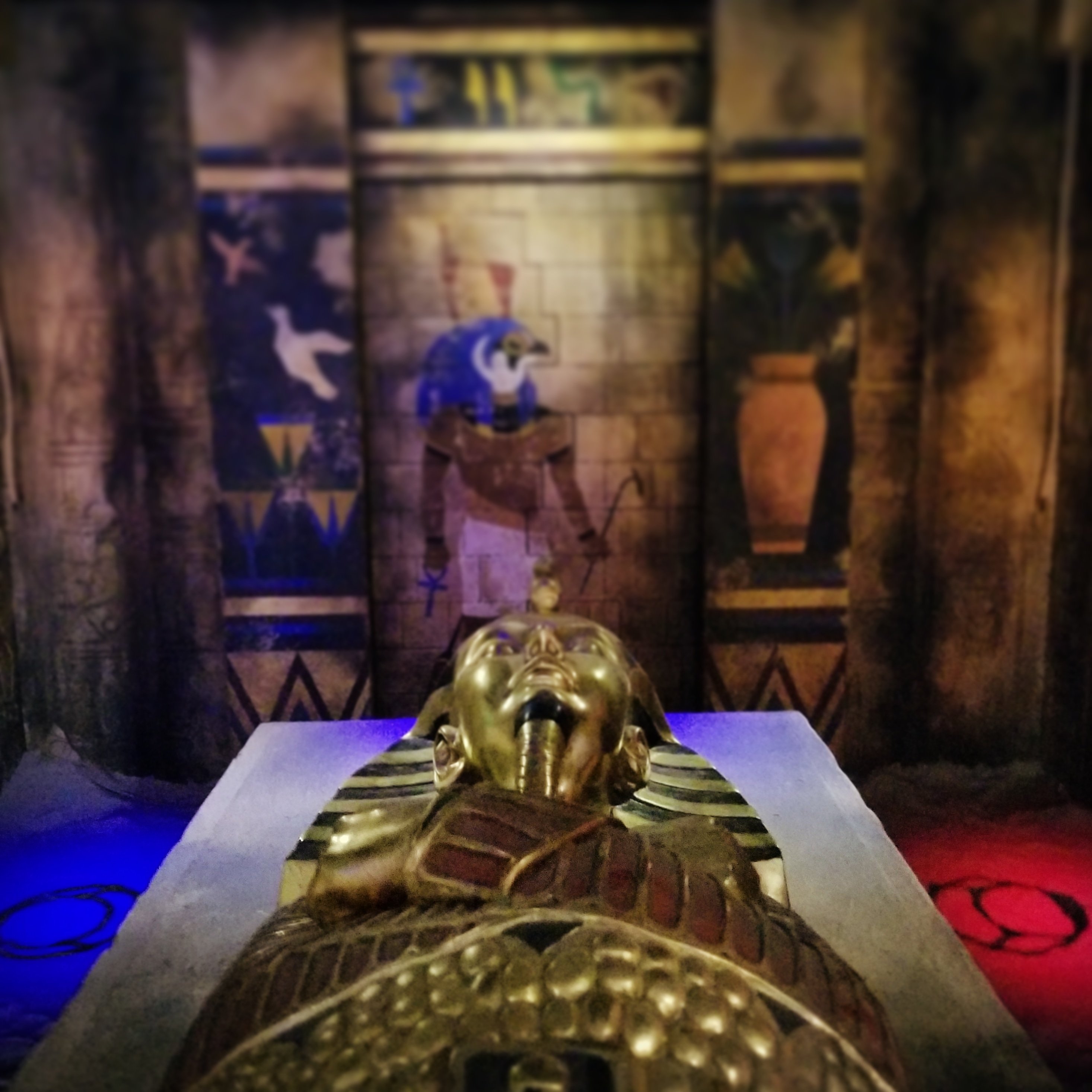 Players 2+
WETHERSFIELD
Our Egyptian Tomb will give 8 participants the chance to bring out the Dr. Jones that is buried deep in all of us. It's a tomb! What fun would it be if we gave away any more than that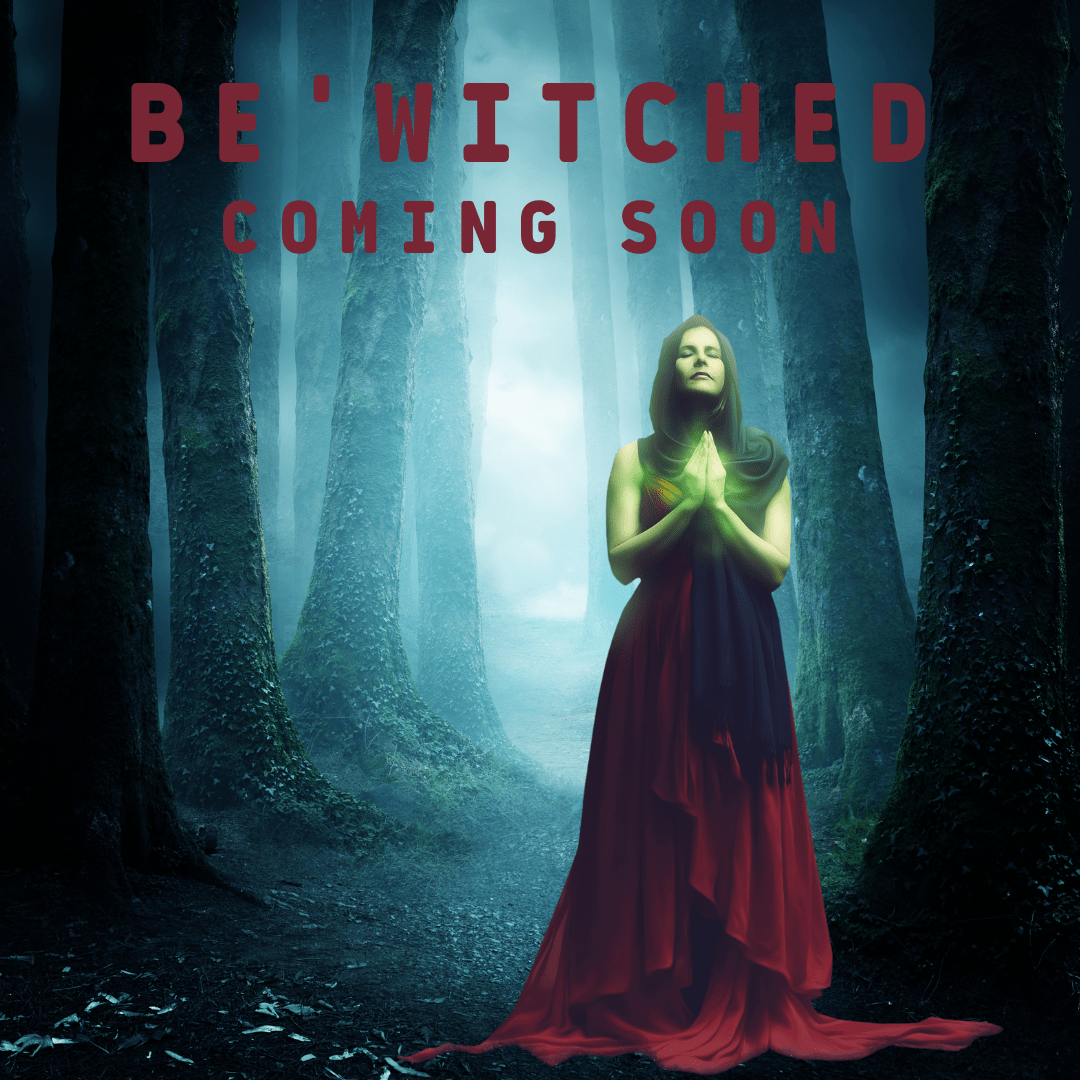 BE'WITCHED
COMING SOON
WETHERSFIELD
60 minutes and the clock is ticking …
BOOK ONE OF OUR GAMES ONLINE
Use our online booking system to securely book and pay for your game. Discounts for Students available.
GET "LOCKED" IN FOR 60 MINUTES
You'll have 60 minutes to work as a team and solve the puzzle. Will your group make the leaderboard or will you need help?
FIND CLUES | SOLVE PUZZLES
We have rooms of varying difficulty. Some clues will be easy to find and others will require all your brain power.
WHAT ARE PLAYERS SAYING ?
Got locked up in Sheepshank Prison last night, and was by far the best Escape Room I've ever been to.   The puzzles were extremely well thought out and put together, and the props and decor made you feel like you were in lockup!
Bobby A.
We had an awesome time… very fun!! At first you think how will we ever get out of here and then you just start working together trying to figure out the clues to get more clues etc…it really makes you think and work together. Everything was very authentic and very cool. Highly recommend! Leave your phones behind and go for it!
This place was really cool! My friends and I have done about a half dozen escape rooms, this one was the most professional looking one. Great props and theming! Highly recommend!
CHECK US OUT ON INSTAGRAM
Weekdays (Mon-Thu)
11AM - 10PM
Friday & Weekends
10AM - 11PM
VISIT LARA'S LABYRINTH
840 Silas Deane Hwy, Wethersfield, Connecticut
655 Main St, East Haven, Connecticut