NEXTGEN ESCAPE ROOMS
Wethersfield CT | East Haven CT | Hadley MA

Book 10 Days in Advance * Save 10%
 Book 20 Days in Advance * Save 20%
   (does not apply to already discounted group rate)   
BOOK ADMISSION
VIRTUAL REALITY
We currently offer five unique escape room experiences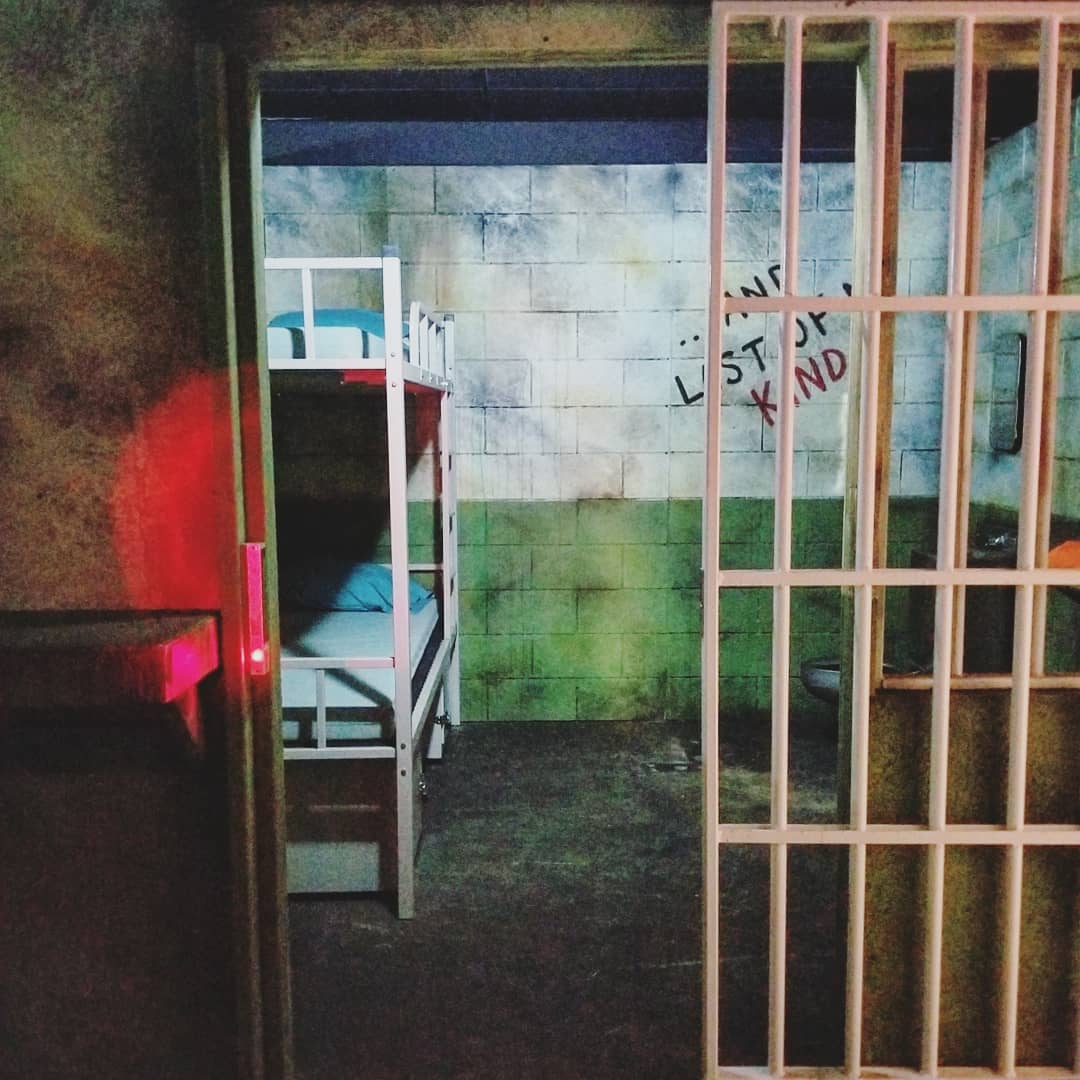 Some say receiving a life sentence for littering was excessive. Unfortunately, you & your team ran into the toughest judge in the county. Now you're all doing hard time in Sheepshank Prison. Luckily the guards are busy elsewhere.
[Wethersfield & East Haven :: Book Room]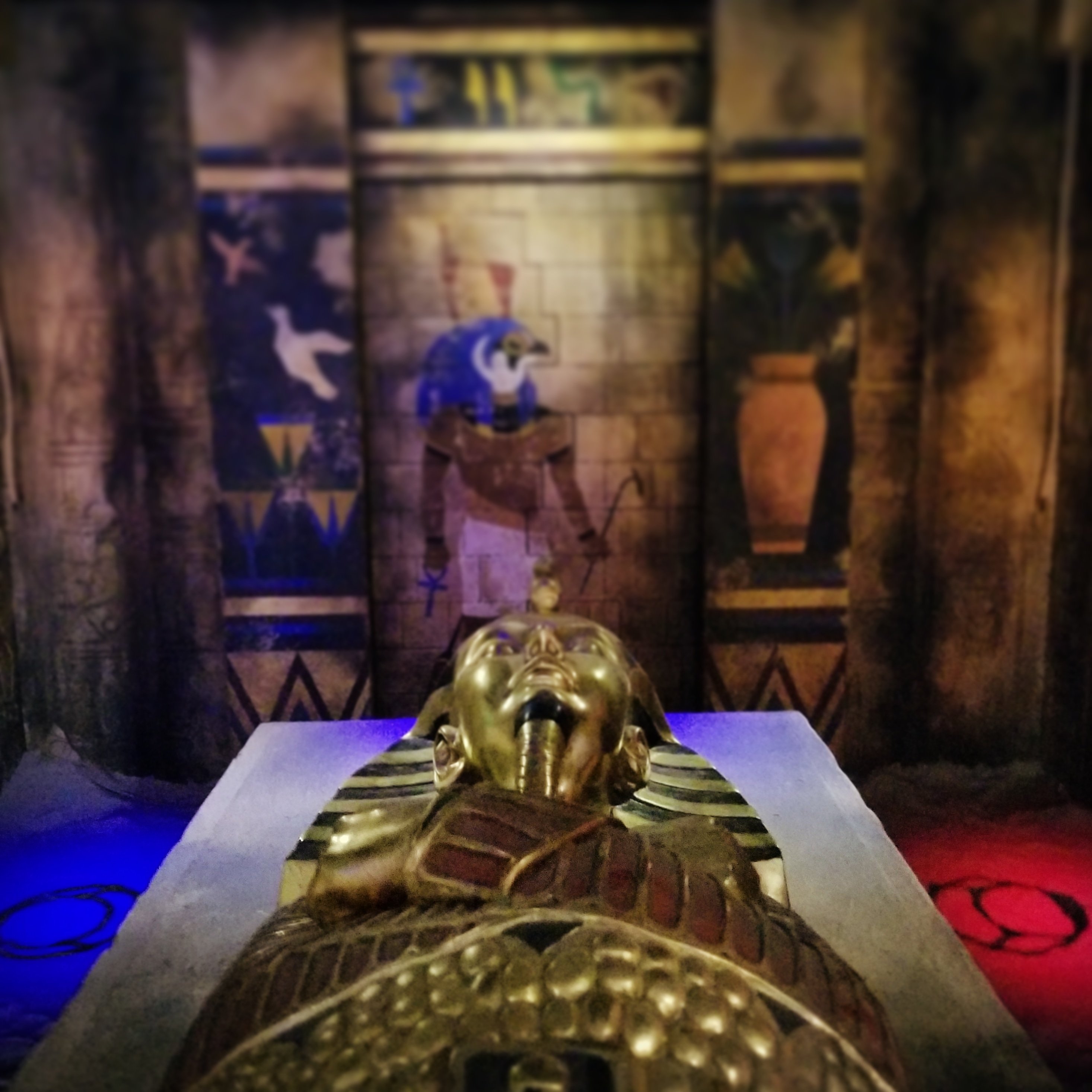 Our Egyptian Tomb will give 8 participants the chance to bring out the Dr. Jones that is buried deep in all of us. It's a tomb! What fun would it be if we gave away any more than that!
[Wethersfield :: Book Room]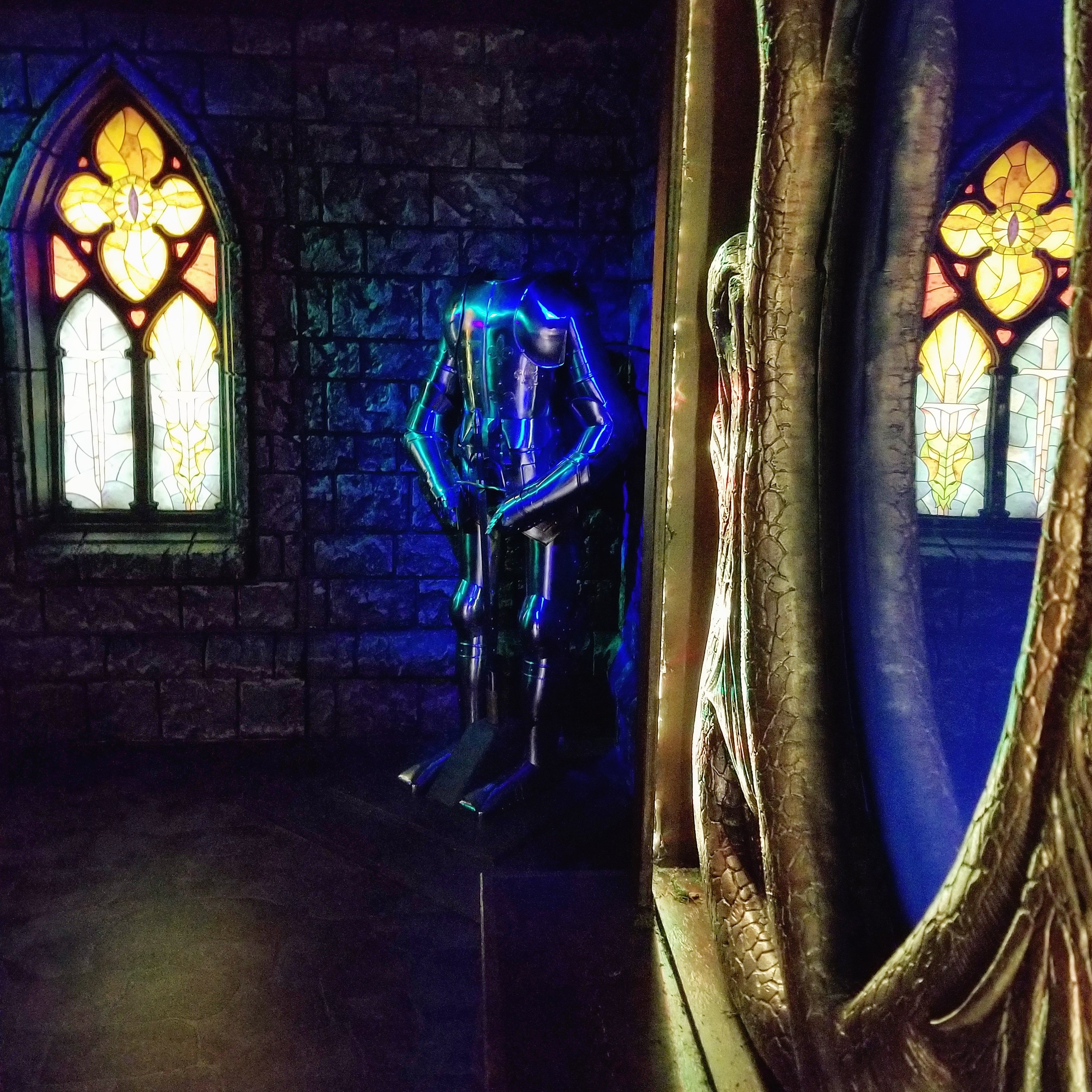 To all of you who love that somewhat popular show on HBO or perhaps the boy with the scar. Wizardry, dragon eggs, and other mysteries await you in Dragonborne.
[Wethersfield :: Book Room]
You've just arrived for your first night as hired security at the Museum. The famous cat burglar is framing YOU and your fellow security guards for the theft of the Sultans lock. Find the burglar's tools, follow the clues, solve the puzzles and find the Sultan's Lock … or you and your team will all be pulling life sentences in Cell Block 4!
[East Haven :: Book Room]
Nefarious Professor Manafestus has set his collider on overload and is about to cause a chain reaction wiping out half the city. You will need to use all your brainpower to uncover clues within the Professor's lab, utilize the high tech and oddball equipment inside, and disarm the radioactive reactor before it explodes!
[East Haven :: Book Room]
60 minutes and the clock is ticking …
BOOK ONE OF OUR GAMES ONLINE
Use our online booking system to securely book and pay for your game. Discounts for Students available.
GET "LOCKED" IN FOR 60 MINUTES
You'll have 60 minutes to work as a team and solve the puzzle. Will your group make the leaderboard or will you need help?
FIND CLUES | SOLVE PUZZLES
We have rooms of varying difficulty. Some clues will be easy to find and others will require all your brain power.
Affordable pricing for all ages and group sizes …
Children
Ages 6 through 17
Meet your friends at Lara's

Best youth discount in CT
Bring a friend and escape!

Do you think you can do it?
Group Discount
8 people or more
Great for groups of friends

Team-building and bonding
We take care of the clean-up!

Bring your own cake

Goody bags for the kids!

1h Escape room - 1h party room

Pizza option available
WHAT ARE PLAYERS SAYING ?
Got locked up in Sheepshank Prison last night, and was by far the best Escape Room I've ever been to.   The puzzles were extremely well thought out and put together, and the props and decor made you feel like you were in lockup!
Bobby A.
We had an awesome time… very fun!! At first you think how will we ever get out of here and then you just start working together trying to figure out the clues to get more clues etc…it really makes you think and work together. Everything was very authentic and very cool. Highly recommend! Leave your phones behind and go for it!
This place was really cool! My friends and I have done about a half dozen escape rooms, this one was the most professional looking one. Great props and theming! Highly recommend!
This error message is only visible to WordPress admins
Warning: The account for laras_labyrinth needs to be reconnected.
Due to Instagram platform changes on March 2, 2020, this Instagram account needs to be reconnected to allow the feed to continue updating. Reconnect on plugin Settings page
Weekdays (Mon-Thu)
11AM - 10PM
Friday & Weekends
10AM - 11PM
VISIT LARA'S LABYRINTH
860 Silas Deane Hwy, Wethersfield, Connecticut
655 Main St, East Haven, Connecticut